You Want A Doctor To Perform Cosmetic Procedures
October 2, 2018 - Rhys Branman, MD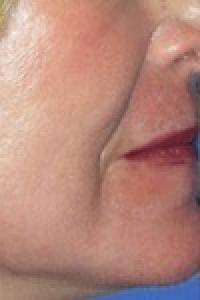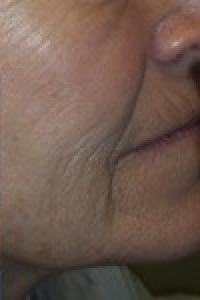 With the recent deaths from infection in a Medi-Spa in Maryland, I became concerned that patients seeking cosmetic surgery understand what exactly a Medi-Spa is and what services they can provide, and by whom. Regulations vary state to state, but in Arkansas any medical facility must be owned by a licensed doctor. The Arkansas State Medical Board licenses and regulates only these medical professions:
Medical Doctor
Physician Assistants
Occupational Therapy Assistants
Radiology Practitioner Assistant
Doctors of Osteopathy
Occupational Therapists
Respiratory Therapists
Medical Corporations
These are the only recognized medical professions in Arkansas. Note that there are many specialties licensed under the general Medical Doctor license. You can verify the validity and status of any of these licenses with the Arkansas Medical Board .
Medical treatments should be performed by medical professionals only. If you are considering going to a Medi-Spa, here are few things to research. Is the facility owned by a doctor? What is the status of that doctor's license? Does this doctor have hospital privileges? Who is actually performing the procedure? Are they licensed to perform that procedure? Sometimes doctors endorse or lend their names to medical spas, and are not actually involved. Or they are not actually on the premises when the procedures are being performed. Also regulations vary state to state and are not always clear on who is allowed to perform what procedures. This is particularly true with laser hair removal and in many states you may find non-medical technicians using lasers. Although these procedures are common and effective, they are not to be taken lightly. You want a doctor.
Hopefully there is a doctor on the premises when treatments are being performed. You may also find physicians assistants, who are licensed and regulated by the Arkansas State Medical Board, but the range of procedures they are allowed to perform is not as comprehensive as a doctor's, so be sure to research this. You may also find cosmetologists, estheticians, and an electrologist. In the state of Arkansas, these professions require licensing, and are regulated by the Arkansas Board of Cosmetology. People licensed in these fields are highly qualified in superficial treatments. As competent and professional as cosmetologists, estheticians and electrologists are in what they are licensed to do, they are not licensed to practice medicine. As you can see, I have embedded links to the actual requirements to acquire a license in these professions. Take a look.
Laser, filler injections, BOTOX®, at  Little Rock Cosmetic Surgery Center, Arkansas, are performed by me, a licensed doctor and board certified cosmetic surgeon, personally, as are all medical procedures.
Call Melinda at 501-227-0707 for a consultation with me in order to find out about all your options.