In the Media
Dr. Branman regularly appears on Arkansas television answering patient questions about cosmetic surgery and has been featured nationally on Dateline NBC. Below are a selection of our most popular videos and media features on Good Morning Arkansas.
Preventing & Repairing Sun Damage
Dr. Branman discusses tips and tricks for preventing sun damage—and what you can do if the damage is already done.

Breast Augmentation & Rapid Recovery
Dr. Branman appearance with patient on ABC KATV 7 discussing breast augmentation and rapid recovery.

Breast Augmentation Little Rock Patients Love
Dr. Branman talks about breast augmentation on Good Morning Arkansas

BOTOX on Good Morning Arkansas
Dr. Branman gives a lesson in BOTOX Cosmetic 101 on this short segment.

Arkansas Democrat-Gazette
Health Beat, November 27, 2011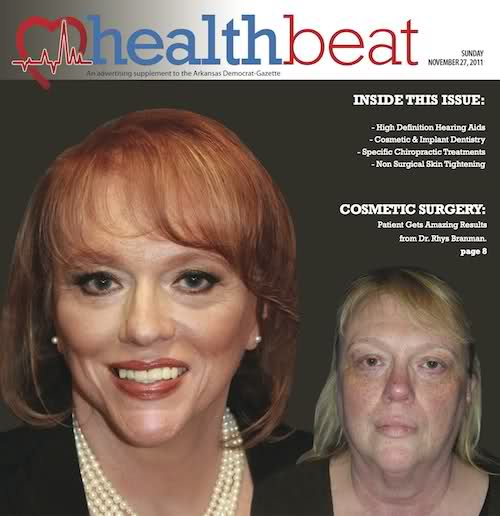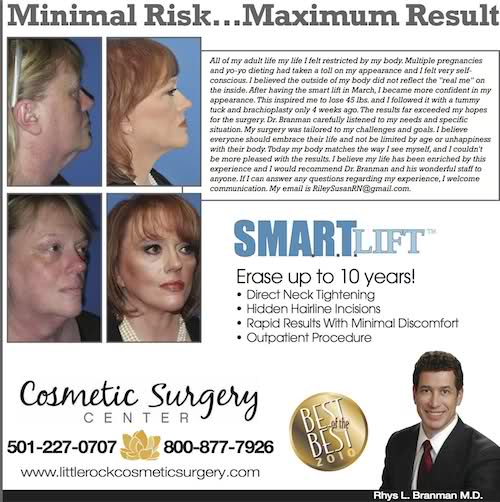 Health Beat, January 31, 2010