In the Media
Updated February 4, 2021
Dr. Branman regularly appears on Arkansas television answering patient questions about cosmetic surgery and has been featured nationally on Dateline NBC. Below are a selection of our most popular videos and media features on Good Morning Arkansas.
Leslie Harmon, BSN, RN Shares her Favorite Daily Products with Inviting Arkansas
Our very own Leslie Harmon, BSN, RN shared her favorite daily beauty products in the February 2021 issue of Inviting Arkansas.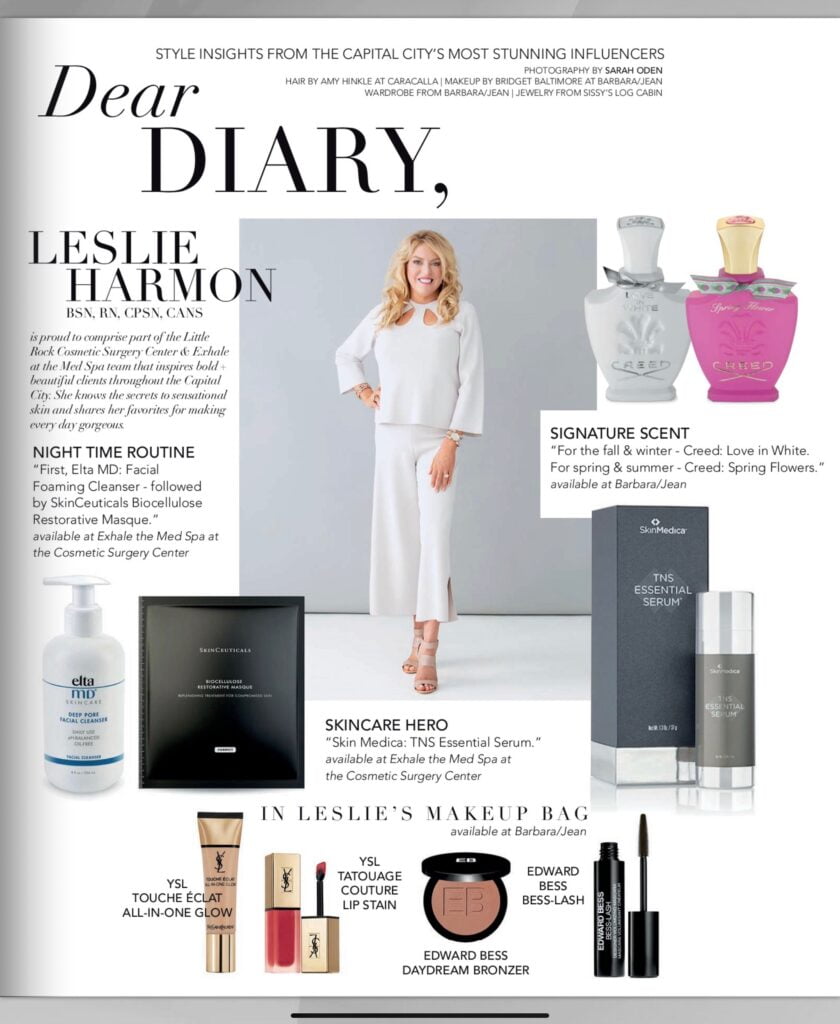 Dr. Branman Discusses the ABCs of Breast Augmentation Surgery
Planning Your Cosmetic Surgery Procedure
What is Microneedling treatment like?

How to protect your skin from pollution, blue light screens, and other environmental factors
Preventing & Repairing Sun Damage

Does Ultherapy Skin Tightening Work?

Skin Removal Surgery After Weight Loss
What is Gynecomastia?
Safer Pain Control After Surgery
Dr. Branman Performs BROTOX
Benefits of Vaser Liposuction
Dr. Branman discusses Male Breast Reduction Surgery
Live Chemical Peel Treatment
Breast Augmentation & Rapid Recovery
Dr. Branman appearance with patient on ABC KATV 7 discussing breast augmentation and rapid recovery.

Breast Augmentation Little Rock Patients Love
Dr. Branman talks about breast augmentation on Good Morning Arkansas

BOTOX on Good Morning Arkansas
Dr. Branman gives a lesson in BOTOX Cosmetic 101 on this short segment.

Arkansas Democrat-Gazette
Health Beat, November 27, 2011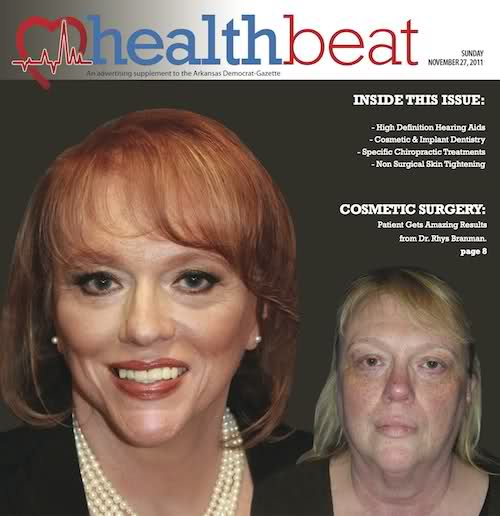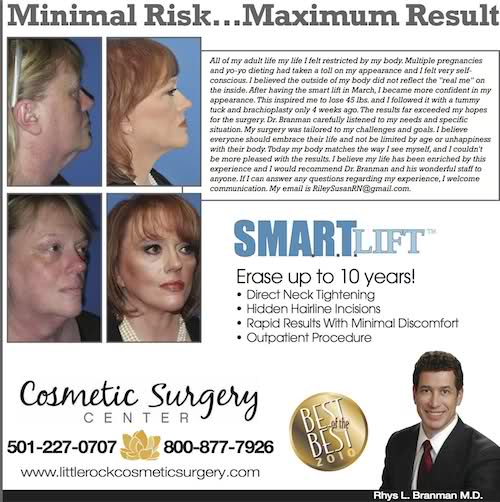 Health Beat, January 31, 2010