PureWow Shares How to Make Your Neck Look Younger (and One of Our Favorite Treatments is On the List!)
January 15, 2020 - Rhys Branman, MD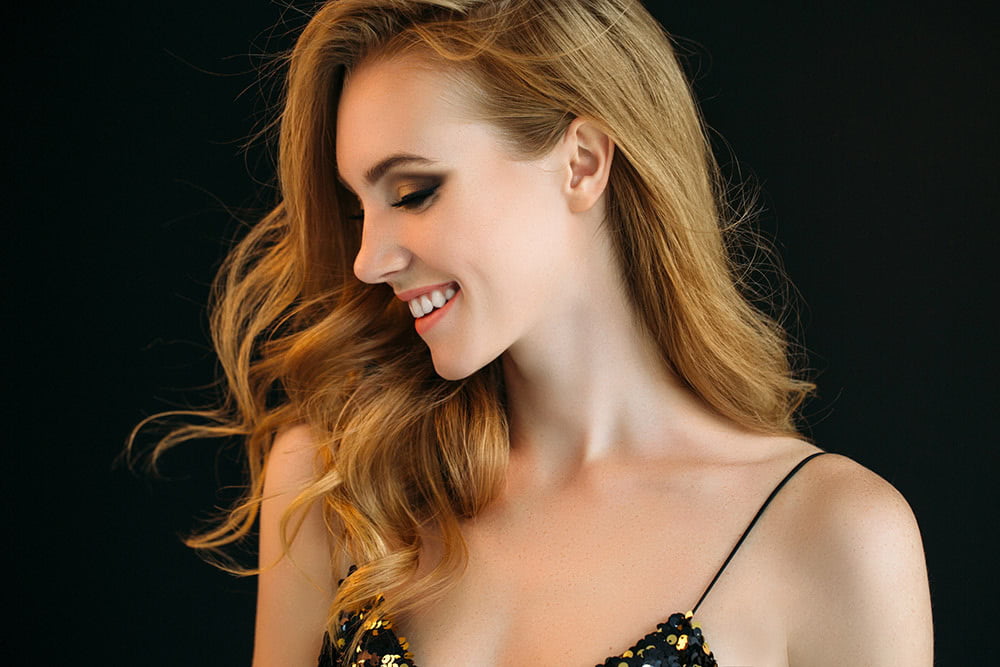 When we think of anti-aging, it's easy to overlook a crucial area—your neck. But there are simple ways to keep your neck firm, smooth, and beautiful. PureWow recently highlighted tips for keeping your nape as beautiful as the rest of you. After all, you don't want a young-looking face without a neck to match it!
Don't "Necklect" It
Most of us are willing to spend a little money on high quality creams, professional cleansers and treatments for our face, but we often forget about our necks. What you do for your face, you should do for your your nape—including wearing high quality sunscreen and using moisturizer daily.
But don't slather on just anything: because the skin on the neck is thin, it's often the first area to start showing signs of aging. We suggest selecting a medical grade, physician-only product that encourages collagen production; the added boost in active ingredients will help keep your neck from getting crepey.
Take it One Step Further
High quality products can't do it all…if you've noticed sun spots and wrinkles on your neck that you're ready to part with, there are simple solutions. Laser skin resurfacing is a popular treatment that can reduce brown spots from sun damage, reduce fine lines and wrinkles, and improve skin tone and texture.
Additionally, if you're specifically looking for Little Rock neck lifting and skin tightening options, consider a tried-and-true favorite (that even Christie Brinkley uses): Ultherapy. This innovative treatment uses ultrasound technology to lift and tighten the skin of the jowls and neck. Plus, Ultherapy is non-surgical treatment meaning no incisions, needles, and little-to-no downtime.
Work with a Professional Under Doctor Supervision
One of the most important tips to follow when it comes to getting a younger looking neck is working with a professional under doctor supervision. While there's med spas popping up all over, many of them are not physician-supervised—or the physician named in their marketing materials is hardly ever on site!
Dr. Branman and his aesthetic team collaborate on a daily basis to safely provide non-surgical enhancements with excellent results. Whether you're looking for Ultherapy providers in Little Rock or are simply wondering how the make your neck look younger without surgery, we have the latest options and the know-how to get results.
Our highly-trained, experienced team would love to help. Give us a call today to learn about a treatment that will work for your unique needs.