Christie Brinkley's Fountain of Youth is Ultherapy (and We've Got It!)
May 5, 2022 - Rhys Branman, MD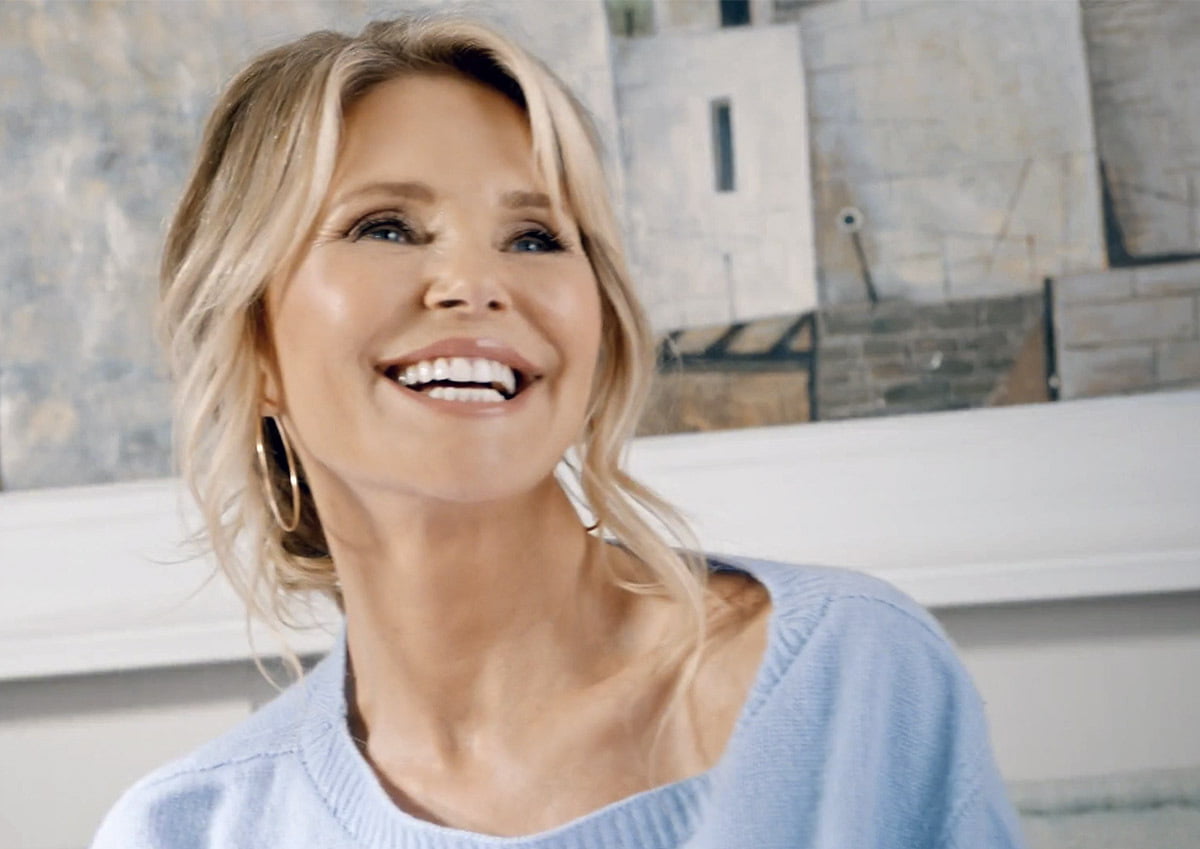 Aging does not seem to be a struggle for model and actress, Christie Brinkley, who doesn't look a day over 40 but is actually just shy of 64! Though she credits the importance of diet and exercise to her natural beauty, she also gets a little help here and there.
Wondering how she stays so gorgeous? TODAY highlighted one of the hottest non-surgical treatments she's using to tighten and tone—Ultherapy®.
Here's the scoop on a product we ❤ too:
Turning back time like Brinkley
Good genes, a strictly vegetarian diet, regular vigorous exercise, and a little Ultherapy have Christie Brinkley looking and feeling better than ever!
As we age, we begin to experience sagging skin on the neck and face—even Christie Brinkley struggled with laxity of facial tissue. But instead of ignoring her pesky aging skin, she turned to Ultherapy.
What's more? Brinkley loved her results so much that she has become a spokesperson for the skin tightening brand. And for the haters that she's getting a little help, Brinkley states, "Beauty should really be about you feeling like the best you." We couldn't agree more!
But how does Ultherapy work?
There are a couple of magical ingredients in our bodies that keeps us looking young—collagen and elastin. Because many patients aren't quite ready for a facelift when they begin experiencing aging skin and sagging jowls, they turn to solutions that are minimally invasive and produce dramatic results—cue Ultherapy.
By targeting lax areas of skin using ultrasound energy, Ultherapy stimulates your body's natural healing response. The treatment activates collagen production and, over time, skin tightening occurs, leading to a more youthful-looking you!
We agree…Ultherapy is amazing!
Ultherapy is the only FDA approved skin tightening device of its kind. Plus, because there are no needles, injections, or medications, recovery is quick and completely safe.
Our patients are loving their results. And because we want you to look as good as you feel, just like Christie Brinkley, we're offering an exclusive special on Little Rock Ultherapy—get $500 off treatments over $2,000 for the entire month of February!
What are you waiting for? If you've been curious about non-surgical skin tightening in Little Rock, contact us today! We can help you turn back the clock and save a little cash. And remember, our consultations are always free!