Why Do We Feel the Need to Hide Cosmetic Surgery?
November 29, 2018 - Rhys Branman, MD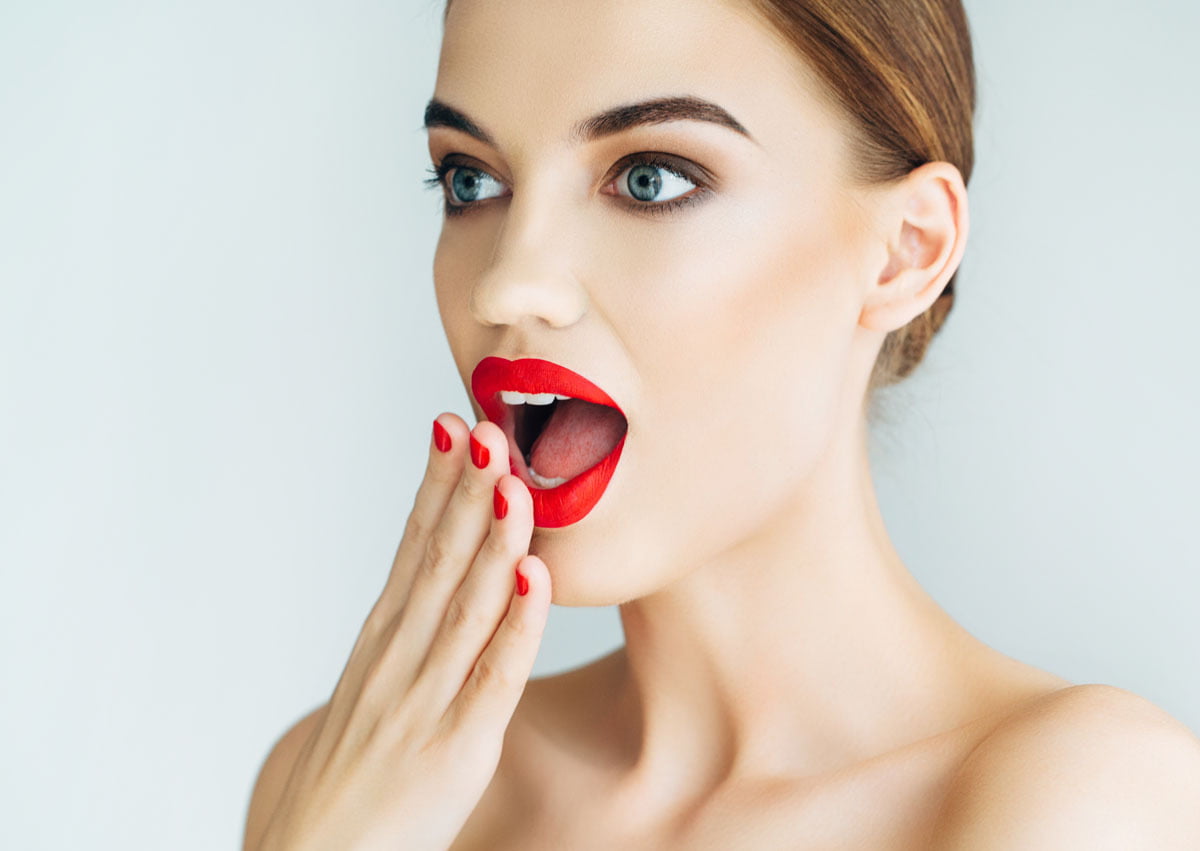 In today's social media-driven world, many people don't think twice about posting a detailed account of their divorce on Facebook or Instagramming photos of their half-eaten lunch for the world to see. So why is it still such a big deal to be open about cosmetic surgery?
Writer Joyce Wadler recently pondered this question in a New York Times column. After undergoing a facelift, she was advised how she might explain away the bandages and bruising that's typical the first few days after surgery: telling people she had been in a car wreck. Wadler took issue with this, asking why, in a world where we find it perfectly acceptable to share extremely personal details, we still feel like we must go to great lengths to hide the fact that we had a cosmetic procedure. Or, as she put it, "Why is it better to present myself as an idiot who doesn't wear a seatbelt than somebody who got a little work done because I hated my neck?"
The notion that cosmetic surgery should always be kept under wraps is outdated. Having the confidence to improve your appearance the way you see fit is nothing to be ashamed of—it's something to feel proud of!
Throughout the column, Wadler argues (rather humorously) that the notion that people who have cosmetic surgery should want to keep it under wraps is outdated. She stresses that having the confidence to make desired changes to your appearance is nothing to be ashamed of—and all of us here at Little Rock Cosmetic Surgery Center agree!
Whether you have a facial or a facelift, it's your choice to talk.
The choice to have a cosmetic procedure is entirely your own—and also you own the right to tell others about it or keep it to yourself. You should never feel like you have to lie to or "hide" from anyone while you recover after a procedure, but you also don't owe anyone an explanation. What's most important is that you feel confident knowing you made the right choice for yourself—and that you choose an experienced cosmetic surgeon whom you can trust to achieve results that look beautifully natural, so it truly is up to you whether anyone finds out you had cosmetic surgery.
Considering a cosmetic procedure? Your privacy is our priority.
For nearly 20 years, Dr. Rhys Branman has helped men and women in Little Rock achieve subtle, natural improvements with safe, proven cosmetic surgery procedures for the face, breast and body. Consultations are informative, private, and focused on your needs. Contact us to schedule an appointment.
Read the full article, "Swear You Will Tell No One," in the New York Times.