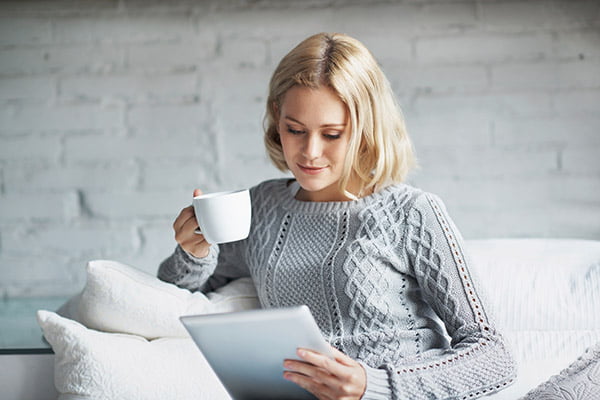 As a Little Rock cosmetic surgery practice, we see a lot of news about plastic surgery and cosmetic treatments. We know our patients love to hear what's going on, so we've rounded up some interesting articles from this month!
"8 Plastic Surgery Myths That Will Blow Your Mind (Including How Much It Really Costs!"
We all know that myths run rampant when it comes to plastic surgery, from the idea that large breast implants look fake to the assumption that only rich celebrities pursue cosmetic surgery. This article does a great job of listing some of the most persistent myths and effectively debunking them.
"Is This Holiday Season's 'It' Gift Cosmetic Surgery?"
Wondering if a cosmetic procedure is the right gift for that special someone in your life? Make sure you read this article (and make sure they've asked first!). Haute Living reviews some important things to think about if you're considering a facelift, liposuction, or breast augmentation for a loved one.
"How Xbox Kinect Can Transform Breasts—Literally"
Despite the strangeness of the headline, The Independent's recent article explores how researchers are taking a queue from this popular game console's camera technology to improve 3D imaging as it relates to plastic surgery.