Studies Show Ultherapy Improves Skin Laxity Without Changing Skin Physiology
October 14, 2020 - Rhys Branman, MD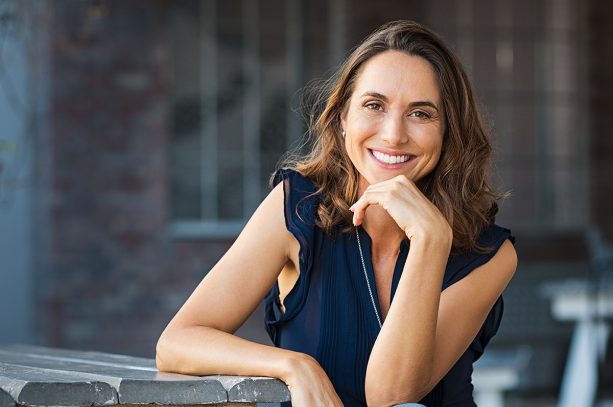 Have you seen the impressive before and after results of skin tightening treatments like Ultherapy and thought, "that looks good, but I wonder what that's really doing to their skin." Well, scientists wonder that too, and recently, a few of them did a study to find out!
In a nutshell, here's what Dermatology Today found.
Ultherapy results in more collagen and elastin, but not at the expense of your skin's health
Researchers at the University of Hamburg evaluated 22 female patients 4, 12, and 24 weeks after receiving one Ultherapy treatment. They were looking for changes in skin physiology, including skin temperature, transepidermal water loss (which might indicate a deterioration in the skin's barrier), skin hydration, and erythema (redness or increased blood flow that might indicate inflammation), as well as changes in skin elasticity, thickness, and density. Across the board, all these measurements of skin health remained stable or showed improvement.
Skin hydration and other markers remained stable. But by week 12 post-treatment, patients had a marked increase in skin elasticity.
One marker did temporarily go down, but then was later dramatically boosted: skin elasticity. While at 4 weeks patients had a detectable decrease, by week 12 they showed a marked increase in elasticity—which continued through week 24. Basically, the patients' skin produced additional elastin as well as collagen following Ultherapy treatment.
We already knew from previous studies that Ultherapy is an effective non-surgical treatment to tighten skin, so what is especially noteworthy about this latest research is that Ultherapy achieves desirable aesthetic improvements without altering the integrity of the skin's barrier. The lack of negative changes observed is also a positive sign of the procedure's long-term safety.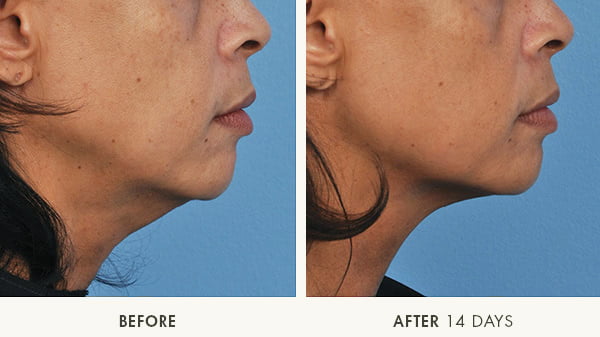 Want to learn more about Ultherapy in Little Rock and save on your treatment?
We have the perfect opportunity coming up for those new to Ultherapy to learn what's possible:
Little Rock Cosmetic Surgery Center
Lunch & Lift with Ultherapy
Thursday, September 12th, 2019, 11am – 1pm
By attending, you'll get a free collagen analysis and digital simulation of what your results from Ultherapy could look like, in addition to exclusive savings on Ultherapy (buy one area, get one half-off). A delicious complimentary lunch will be provided.
Space is limited, and you must RSVP to attend. $50 will reserve your spot, and we'll put your registration fee plus another $50 on the house toward your Ultherapy purchase. Our Lunch & Lift events are always a ton of fun and a great way to meet the staff and ask questions about the treatments we offer, so we hope you'll come. Call 501-227-0707 to RSVP—the first eight to do so will receive a free Ultherapy Experience Kit.
Dr. Branman has offered Ultherapy for years at Little Rock Cosmetic Surgery, and we have many happy patients to show for it. Studies like those in Dermatology Today further confirm that Ultherapy is an effective treatment with staying power. For more information, or to reserve your spot at our upcoming Lunch & Lift, call 501-227-0707 today!