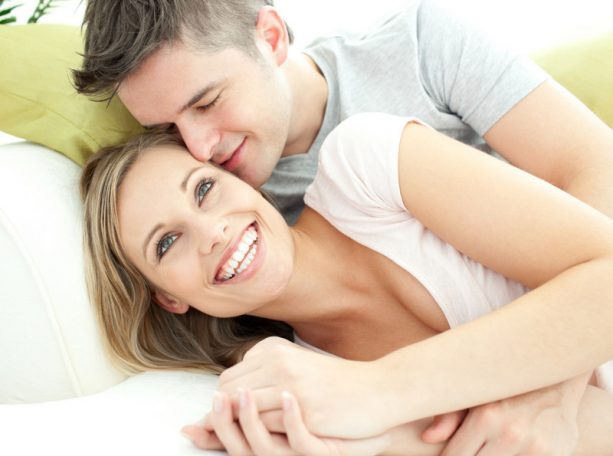 You know how most at-home facials tell you to avoid the eyes and lips? This can be so frustrating—the delicate areas such as the eyes, lips, and neck are often the first to show unwelcome signs of aging. What's a gal (or guy) to do?
Believe us, we understand your dilemma. Laser treatments or skin peels aren't right for everyone, especially if you are looking for a no-downtime solution. So our Little Rock professional skin care team set out to find a fast, effective facial just for the more sensitive areas of the face, and we've found it!
Introducing PERK, a nifty new "mini-facial" treatment that pinpoints the more delicate skin around the eyes, lips, and neck. It's the latest innovation from the HydraFacial folks, and just like the HydraFacial, a PERK treatment exfoliates, promotes collagen production, and provides antioxidants to deeply nourish skin.
How does PERK work? Teamwork!
Using the same concept of intense, yet gentle exfoliation as the popular HydraFacial, PERK refreshes and tones the few areas where a full HydraFacial would be a little too powerful,  including the lips, neck, and eyes. We use a little hand-held roller pen that comfortably removes dead skin cells and other gunk from the treatment area while delivering a revitalizing serum to help plump and smooth the skin.
The three most important PERKs:
It exfoliates: The system lifts impurities and dead skin cells using a gentle suction.
It plumps & tones: The slight agitation and exfoliation process promotes collagen production and adds volume to the treated areas.
It revitalizes: As the technology exfoliates, it opens the pores and delivers antioxidants back into your skin.
Your treatment starts here at our office, then we hand the serum-filled PERK hand-held pen off to you so you can get a little PERK any time you need it over the next few weeks at home.
It's great as a finishing touch to your HydraFacial, yet it can also be the perfect solution for those of you can't spare an hour for a facial right now—treatment typically lasts a mere 10 minutes, with no downtime and immediate results.
This will PERK your interest: save big for a limited time
Are your curious to see how PERK can improve your lips, eyes, and neck? Or perhaps you've been looking for a reason to try the HydraFacial that everyone is talking about? Now is the time to give them both a try. For a limited time, we're offering special pricing on all PERK and HydraFacial treatments:
Love Your Lips: $30. The Perk lip treatment gently plumps your lips and locks in moisture.
Hello, bright eyes! $40. Eye treatment brightens the delicate areas around the eye to reduce circles and puffiness.
Perk Your Face: $50. Experience deep exfoliation and nourishment of your skin & enjoy a radiant glow!
Okay, PERK me up! But is it right for me?
Like its big sis' HydraFacial, PERK is a great option for time-crunched patients who want to boost skin health and restore a youthful glow to specific areas, but who are not quite ready for more invasive treatments. PERK in tandem with a HydraFacial can be a great way to see a quick improvement in your skin before the busy summer season.
If you have more heavy-duty concerns, such as wrinkles, acne scars, or dark spots, one session alone may not be enough to satisfy. Consider a series of HydraFacial treatments, or look into the benefits of laser resurfacing—we'll help you find the right choice when you come in for a skincare evaluation.
Ready to try PERK yourself? Go ahead and give us a call! We offer personalized skin evaluations, and our pros can help you navigate your best skin care options.