Is Non-Surgical Facial Rejuvenation Worth it? New Study Says "Yes"!
October 13, 2020 - Rhys Branman, MD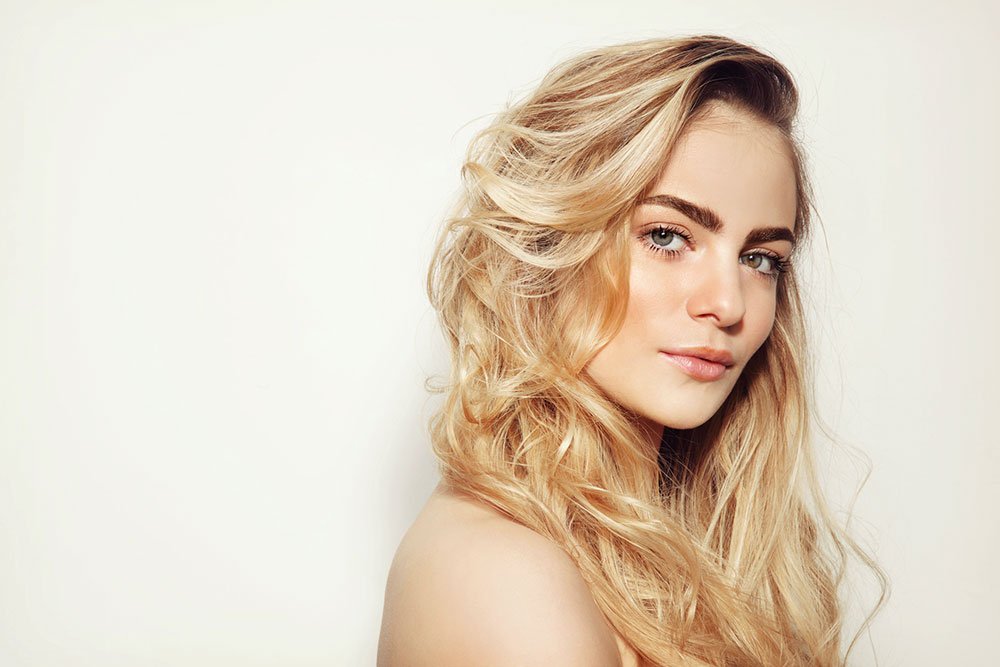 Wondering whether non-surgical facial rejuvenation treatments are a good investment, or if it's better to hold out for a facelift? The outcome of this recent study may help you decide.
The study, published in Aesthetic Surgery Journal, surveyed patients who had a surgical facelift before age 50, asking them what non-surgical treatments they had prior to surgery, and whether or not they regretted the cost of these treatments given that they ended up going through with facelift surgery anyway.
The majority of patients did not regret spending money on non-surgical alternatives before having facelift surgery. In fact, they felt that non-surgical treatments helped them look 4 to 5 years younger.
Of the 82 respondents, the majority said they did not regret spending money on less invasive alternatives such as BOTOX® and filler injections, laser skin resurfacing, and non-surgical skin tightening in the years preceding their facelift surgery. In fact, participants reported that, on average, non-surgical treatments helped them look 4 to 5 years younger.
The main reason patients chose to go ahead and spring for facelift surgery? The convenience factor, not the cost. In the end, these patients decided that the longer-lasting improvements a facelift can provide were worth a few weeks of recovery if it meant fewer trips to the cosmetic surgeon's office to maintain their youthful look. (We bet some of them also wanted the more significant lifting only a surgical procedure can provide!) Even after springing for a facelift, most patients did not regret trying non-surgical treatments first.
Why a conservative approach is often the right approach
It's fairly standard in medicine to start with a more conservative approach, progressing to surgery only when necessary; this approach holds value in cosmetic surgery as well. Not only can non-surgical treatments help patients enjoy the benefits of a more youthful appearance and postpone the need for facelift surgery, but trying non-surgical alternatives first often leads to a more confident decision that surgery is the right move when the time comes.
Many of our own Little Rock facelift patients have found that starting with non-surgical treatments helped them postpone the need for surgery by several years. For instance, patients will often begin with a combination of injectables and skin resurfacing (chemical peel, microdermabrasion, or laser) to smooth wrinkles and reduce visible sun damage, progressing to Ultherapy® skin tightening if mild jowling is present. These treatments can be repeated periodically as natural aging progresses, until a facelift becomes necessary. Many patients continue with selected non-surgical maintenance after a lifting procedure if they still want to fill areas that have lost volume with aging, or improve the surface texture of their skin.
For facial rejuvenation that's worth it, work with an experienced professional
With hundreds of non-surgical treatments on the market, the only way to know which ones are right for you is to consult with a qualified cosmetic surgeon, who can help you design a safe, effective facial rejuvenation plan based on your current degree of facial aging as well as your primary concerns, budget and goals.
Dr. Branman and our experienced skin care staff are experts at helping patients design facial rejuvenation treatment plans that are both effective and cost-effective, so if you aren't quite ready for facelift surgery, but definitely are ready to take a few years off your face, give us a call.