Your Holiday Gift Guide: 5 Perfect Presents for Plastic Surgery Patients
December 13, 2016 - Rhys Branman, MD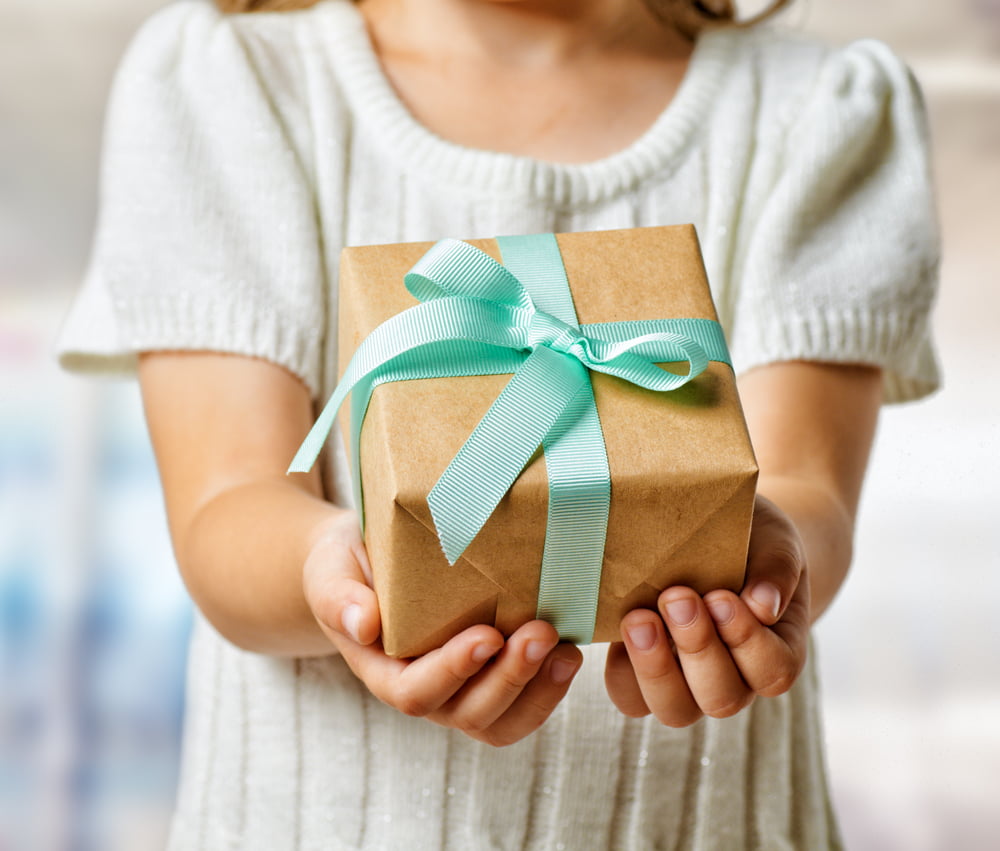 Cosmetic surgery is cause for celebration, and the holidays are a perfect time for you to offer a supportive or celebratory gift to a loved one who recently had a procedure.
Need some gift ideas? Here is our holiday guide for the best gifts to give after popular procedures.
1. Breast Augmentation: Lingerie Gift Card to Complement Her New Shape
Give the special lady in your life something to look forward to after she heals from breast augmentation with an all expenses paid lingerie shopping trip. Giving her the opportunity to choose just the right bras for her new figure is a great way to show your support.
Bonus: If your loved one had their breast augmentation in Little Rock, we have a number of local lingerie boutiques that may fit your needs.
2. Facelift: Extra Pampering with a Spa Day
One great way to treat a friend that has had a facelift is with a day of pampering at the spa or a fantastic skin treatment. Give a gift card to let them choose the ideal treatment and timing, or schedule an appointment for the two of you to have a spa day together a few months after the surgery. She'll love being pampered, as well as the way her refreshed skin complements her facelift results.
Bonus: Most facials offered at Little Rock Cosmetic Surgery Center include a neck, arm, and shoulder massage.
3. Body Contouring: Make Recovery Cozy with Snuggly PJ's
Pajamas are a great holiday gift for anyone. However, if your loved one has just had a procedure like tummy tuck or liposuction, the gift of sleepwear is that much sweeter. Post-surgery, they will be spending time resting as they heal—and a pair of cute, comfy pajamas are a great complement to relaxation!
Bonus: If the focus area is the lower portion of the body, you should buy loose fitting pajamas that are easy to take on and off and do not constrict. If their upper body was treated, be sure to purchase a top that has buttons in the front to making getting dressed comfortable.
4. Brazilian Butt Lift: Highlight New Curves with a Little Black Dress
Full, shapely derriéres have become popular in recent years, and patients who have had a Brazilian butt lift will likely want to show off their brand new curves. A great way to help your friend or loved one highlight their new shape is with the perfect little black dress. To show your support, take her out on a shopping trip to find this wardrobe staple that will show off her new contours in the best way possible.
5. Mommy Makeover: Take Over Some Mommy Duties
After a mommy makeover, it can be difficult to keep up with household responsibilities and childrearing. Recovering patients can't lift the kids for a few weeks, and scrubbing dishes is the last thing anyone wants to do while in recovery! Show her a little extra support by offering to take over some of these responsibilities so she can be completely worry-free.
Bonus: If you can't devote time to lending an extra hand because the holidays have you overly busy as well, give a gift certificate for a professional housekeeping service or a babysitter.
See Our December Specials for More Ideas!
For other great gift ideas, be sure to check out our December cosmetic surgery and skincare specials. Not only can you give some most excellent stocking stuffers, you can save on gifts for yourself, as well!