Dr. Rhys Branman Sponsors 2015 Miss Arkansas Pageant
July 7, 2015 - Rhys Branman, MD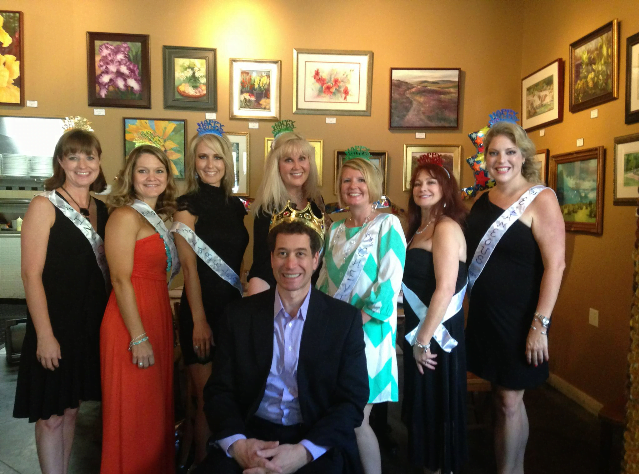 Once again, Dr. Branman is thrilled to be participating as a sponsor of the 2015 Miss Arkansas Pageant. This year, from July 8th through the 11th in Hot Springs, 47 young women will be competing to see who will walk away with the crown—and almost $90,000 in scholarships, awards, gifts, and wardrobe.
The Miss Arkansas Scholarship Foundation was founded in 2009 to raise funds for educational scholarships awarded to Miss Arkansas contestants and winners. Aside from the main pageant, this all-volunteer organization also raises funds through sponsorships, donations, honorariums, and other donations. In 2014, more than $84,000 in scholarships were awarded to Miss Arkansas contestants.
Dr. Branman and Little Rock Cosmetic Surgery is sponsoring the Newcomer Award scholarships, which will be awarded to three participants who have never competed in the Miss Arkansas Pageant. Dr. Branman is proud to be able to help young women meet their education goals by providing these scholarships.
Little Rock Cosmetic Surgery began offering these scholarships in 1986, and Dr. Branman proudly continued the tradition when he took over for Dr. Billie in 1998. Each year, we're more and more impressed by the poise, talent, and dedication shown by the candidates. We are looking forward to the pageant this week and want to wish all contestants the best of luck!