Dr. Branman Weighs in on Millennials, Preventative BOTOX, & Cosmetic Surgery
January 16, 2020 - Rhys Branman, MD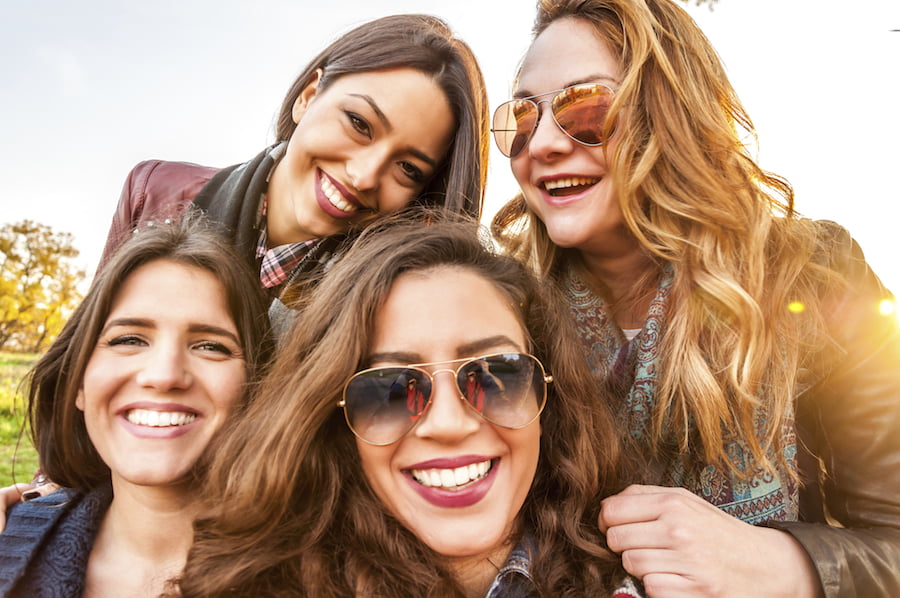 I recently sat down again with Melinda Mayo at KATV Good Morning Arkansas, and this time the subject was Millennials. While there are plenty of things today's 20- and 30-somethings are credited for—from the popularity of avocado toast to their tendency to value life experiences over material possessions—we've noticed a few shared traits of our own among our Millennial cosmetic surgery patients here in Little Rock.
Melinda and I discuss them in this video of our KATV segment, but I thought I'd take a minute to expand on a topic I get a lot of questions about from my younger patients: preventative BOTOX and skincare treatments.
Why are Millennials getting BOTOX and other anti-aging treatments?
Every patient, regardless of their age, has their own personal reasons for seeking cosmetic treatments. However, Millennials are unique in that they are the first generation to have spent their formative years in a social media driven world. They are used to seeing and sharing images of themselves on a daily basis. It's natural to want to put your best face forward.
At the same time, old stigmas surrounding cosmetic enhancements have been gradually falling away. Again, social media plays a role—many celebrities and beauty bloggers are open about their own treatments and cosmetic surgery procedures, so we tend to worry less about others finding out if we've chosen to do the same. Add to this the unprecedented variety of treatments available to quickly nab fine lines, enhance the lips and cheeks, and brighten skin with little to no downtime, and you can see the appeal of cosmetic treatments among Millennials.
Is preventative BOTOX worth it?
In the past, facial rejuvenation typically meant having a surgical facelift. As such, patients tended to wait until wrinkles and skin sagging had set in before taking action. Today, it's a whole different ball game. Now that we have effective, minimally invasive treatments to treat or delay early signs of aging, it makes a lot of sense to begin cosmetic treatments before faint fine lines become full-fledged creases.
Our BOTOX patients who begin treatment in their 20s or 30s, before faint fine lines become full-fledged creases, are less likely to need more extensive procedures to correct signs of aging down the road compared to those who do not take such proactive measures.
Of course, I would never suggest a patient get a treatment they're not ready for, but if a younger patient is concerned about maintaining a youthful appearance in the coming decades, starting BOTOX treatments now can benefit them by smoothing fine lines and helping them break wrinkle-forming habits such as frowning and squinting at screens.
Another benefit that many patients don't know about is that getting BOTOX in your 20s or 30s, before wrinkles progress too far, can cost a lot less per treatment, because we don't need to use as much to achieve a satisfactory result. I have also found that our Little Rock BOTOX patients who begin treatment earlier in life are less likely to need more extensive procedures to correct signs of aging down the road compared to those who do not take proactive measures.
Why now is a great time for Millennials in Little Rock to try BOTOX…
We're right in the midst of our March Millennial Madness special! Now through March 31st, patients under 35 who have never before received BOTOX can get $50 off each of their first two treatments at Little Rock Cosmetic Surgery Center. This special includes a goodie bag with SkinMedica skincare products plus a gift certificate for a free microdermabrasion at our spa—another skin rejuvenation treatment that is very popular among our Millennial set. Click here for details, or contact us to get more information or schedule a consultation.