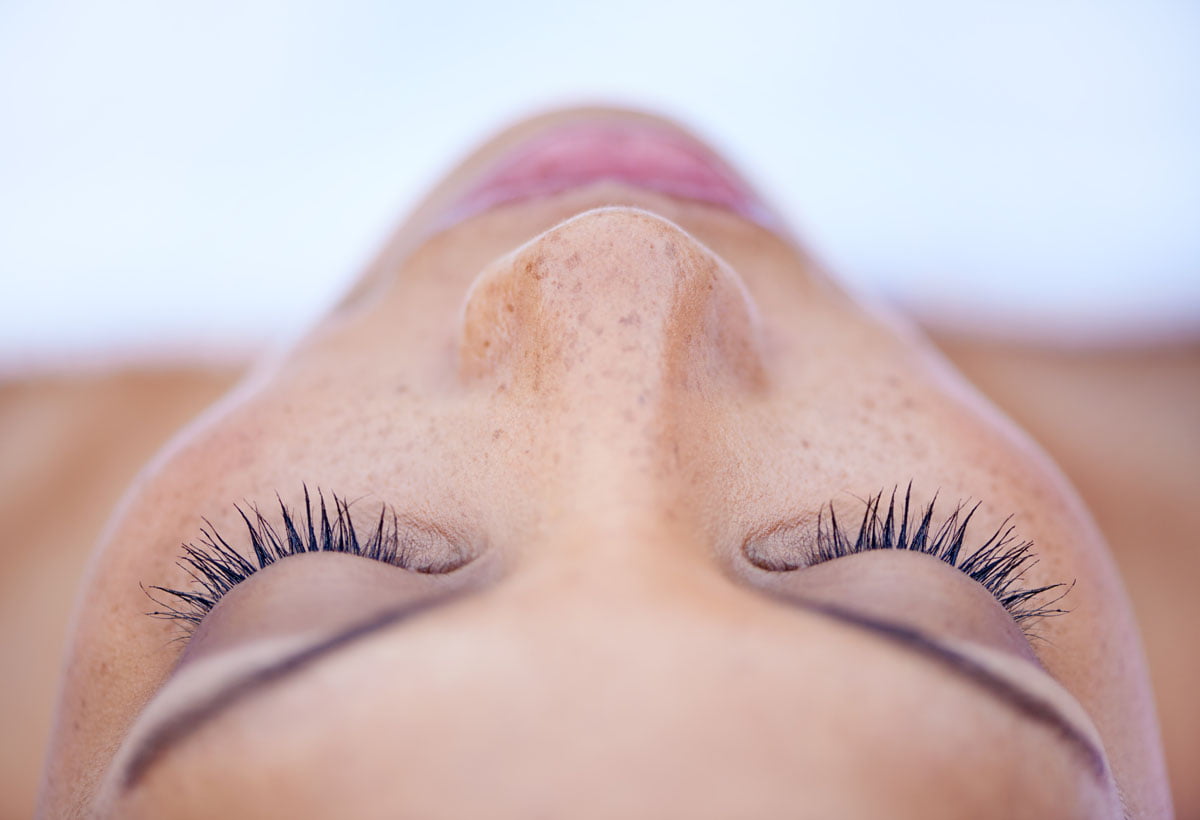 We live in a world where most everyone prizes swift service and quick results—and that includes cosmetic medicine. But some appearance changes simply cannot be rushed; rhinoplasty is one prime example of a procedure that has no substitute and requires a little patience with recovery.
Enter the "Nose Lifter," a device claiming to instantly deliver cosmetic improvement for your nose. Stylecaster recently featured the pros and cons of the fad. Here's what they had to say, plus some input from Dr. Branman about why it's probably best to avoid this device.
So, what exactly is the Nose Lifter?
The Nose Lifter includes two small, arc-shaped plastic splints that come in a variety of sizes from petite to extra large. Supposedly, when these splints are inserted, they lift the nostrils and help improve the contours of the nose.
One quick look at the Nose Lifter website unveils many questionable claims. According to the manufacturer, in just 30 seconds, the device can correct:
A wide, flat, bulbous, upturned or hooked nose
Nose drooping
Flaring nostrils
Dorsal humps
Side humps
Sound too good to be true? That's because it is.
A pain in the nose
Spoiler alert: this device is a complete waste of money. Even if it might provide a minor improvement (we're not convinced), think about how uncomfortable it would be to go about your day with pieces of plastic pushing the tissues inside your nose!
Additionally, you could be doing damage. The interior lining of your nose is very sensitive and repeated wear could lead to tears or ulcers—and you may even compromise the cartilage framework of your nose.
Ultimately, if you want to improve your nose shape, you should work with a professional for achieving permanent results.
Dr. Branman weighs in
While Dr. Branman knows it can be difficult to avoid fad products claiming to offer miracle improvements, you're usually better off saying "no!"
"If you are unhappy with your nose shape, size, or flaws, the safest, most effective option for permanent improvement is rhinoplasty surgery performed by an experienced, board certified cosmetic surgeon."

— Dr. Branman
If you want a change but surgery isn't something you're considering at this time, don't give in to the temptation of gimmicks. Instead, check out a makeup contouring tutorial to help address nose shape concerns for a temporary fix.
Want to learn more about your options? Contact us today to schedule a personal consultation with Dr. Branman to chat about your concerns and design a treatment plan that helps you meet your goals. We also offer imaging services so you can "try on" a new nose before ever stepping foot into the operating room.