Congratulations Loren McDaniel, Miss Arkansas 2015!
November 23, 2015 - Rhys Branman, MD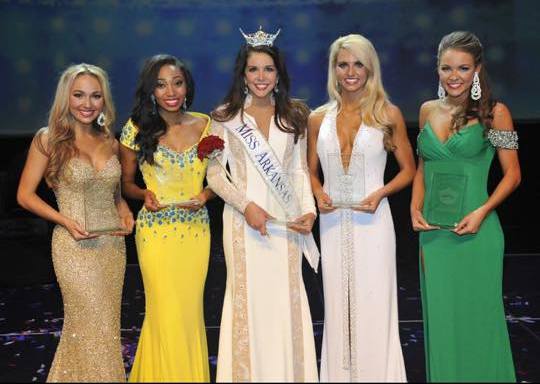 The Little Rock Cosmetic Surgery team is getting back to work after a full and exciting weekend at the 2015 Miss Arkansas Pageant—and all we can think about is how proud we are of all the beautiful, talented young women who participated.
We would like to send out a resounding cheer and big congratulations to the newly crowned Loren McDaniel, who walked away with the title of Miss Arkansas 2015! We wish Miss McDaniel all the best in her future endeavors.
We would also like to congratulate the three recipients of Dr. Branman's Newcomer Award:
Darynne Dahlem
Miss Western Arkansas
Jennifer Nottenkemper
Miss Lake Dardanelle
Laura Russell
Miss North Little Rock
Dr. Branman is proud to carry on the tradition of sponsoring these scholarships, and he is grateful for the opportunity to help these young women meet their educational goals. Congratulations 2015 Miss Arkansas contestants!