50+ Ways to Make 2018 the Year of Your Best Skin Yet
January 16, 2020 - Rhys Branman, MD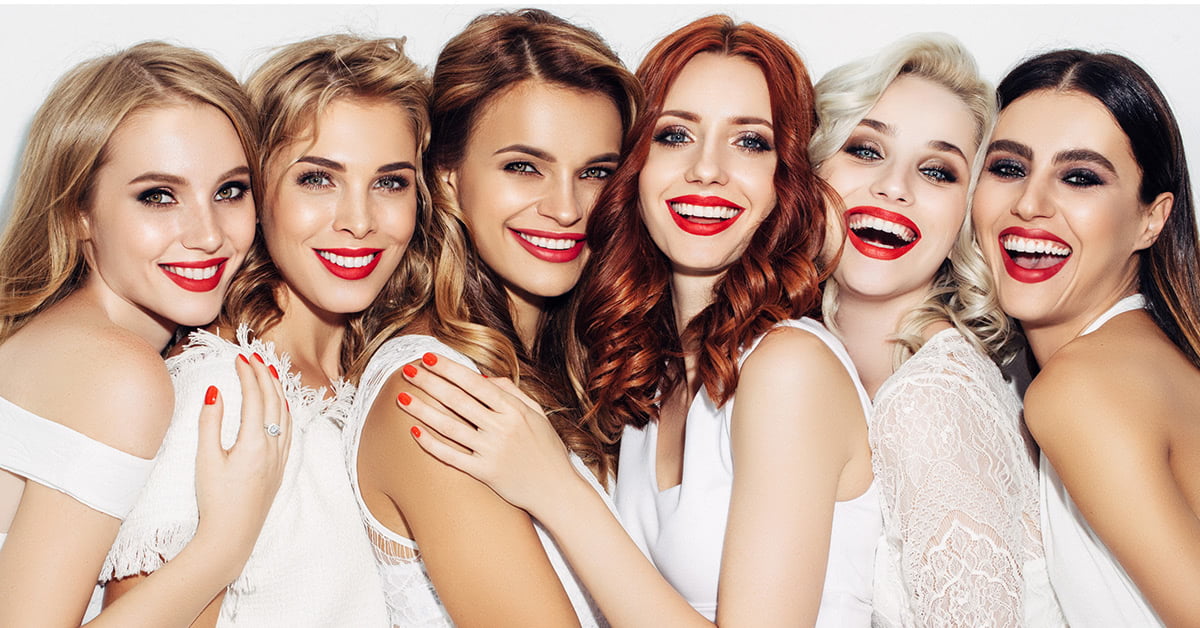 "My skincare habits are already perfect." Said no one, ever (at least no one who was telling the truth). Even if you wear sunscreen, wipe off your makeup every night, and buy the top skincare products—we'd bet the rest of our Christmas shopping money there's at least one thing you can improve about your routine to get even better skin than you have now.
Don't believe us? Take a look at this article from PureWow. It contains a whopping 50 tips for healthier skin that looks and feels fabulous, so we're sure you too will find a hack worth trying. For example, are you moisturizing and applying SPF daily to your neck and decolletage as well as your face (tip #9), or did you know that eating too much sugar can prematurely age your skin by exacerbating the breakdown of collagen and elastin (tip #20)?
Grab a cup of green tea (tip #43) and read through them all. When you're done, give us a call—our experienced Little Rock skincare team knows how to make skin glow!
Why not make younger-looking skin your New Year's resolution?
We offer treatments to help with any number of common skin concerns, from fine lines, to oily skin and acne, to hyperpigmentation and rosacea. We'll not only help you find the right options for your skin type and goals, but we'll also show you how to make the most of your at-home skincare routine for max results from your professional Little Rock skincare treatments.
Call for your consultation or stop by our office to check out the latest options for medical-grade skincare and in-office treatments—which also make great holiday stocking stuffers. Need inspiration? Check out this KATV feature with Dr. Branman. Happy holidays!