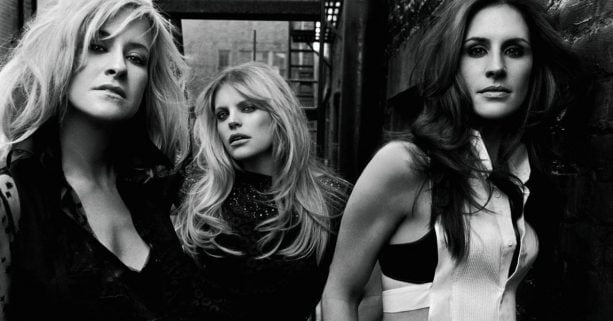 The contest is now closed*
They're the biggest selling female act of all time with over 30 million albums sold—and they haven't graced the stage as a trio in over a decade. In case you didn't guess right off the bat, we're talking about the Dixie Chicks (and your chance to see them live!).
The good news? The Dixie Chicks are coming to the Little Rock Verizon Arena on September 9th as part of their reunion tour. The best news? We're giving away two tickets for free!
Want to try your luck? It's simple! Enter to win by following the link above. Earn bonus entries and increase your odds of winning by sharing on your favorite social media channels! Best of luck!
*Email will be used only for selecting a winner. You must be 18 or older to enter. Tickets are not for resale. The sweepstakes will conclude on Wednesday, July 20th at 5:00PM CST.