Scholarship Application Submission
Updated November 1, 2021

Scholarship Application Submission
The application submission period has now ended. Thank you to everyone who applied! We will contacting applicants within the next few weeks.
PLEASE CLICK AND SAVE TO DOWNLOAD THE SCHOLARSHIP APPLICATION AND INSTRUCTION PACKET.
You must download and save the application PDF to your computer prior to filling it out. Once you have completed your form, please save and upload below. If you fill out the application in your browser without saving, your responses will not be captured. If you experience any technical difficulties submitting your application, please contact us for assistance.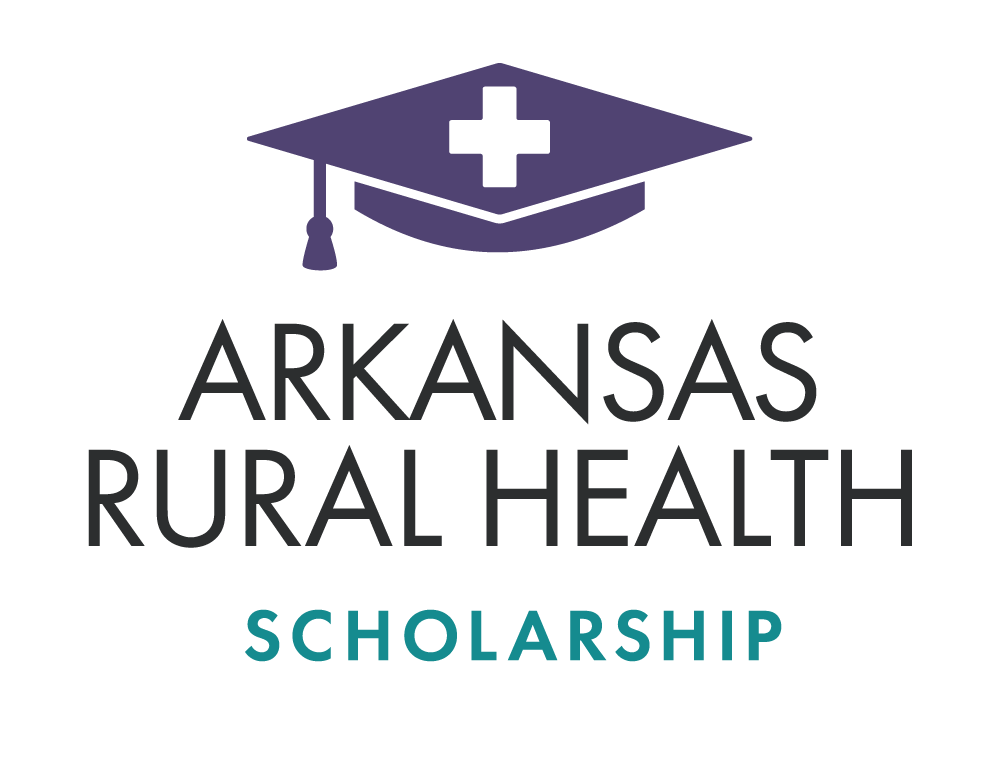 Please email your completed application and your letter of recommendation to lrcs.scholarship@gmail.com
OR Fill out this form: